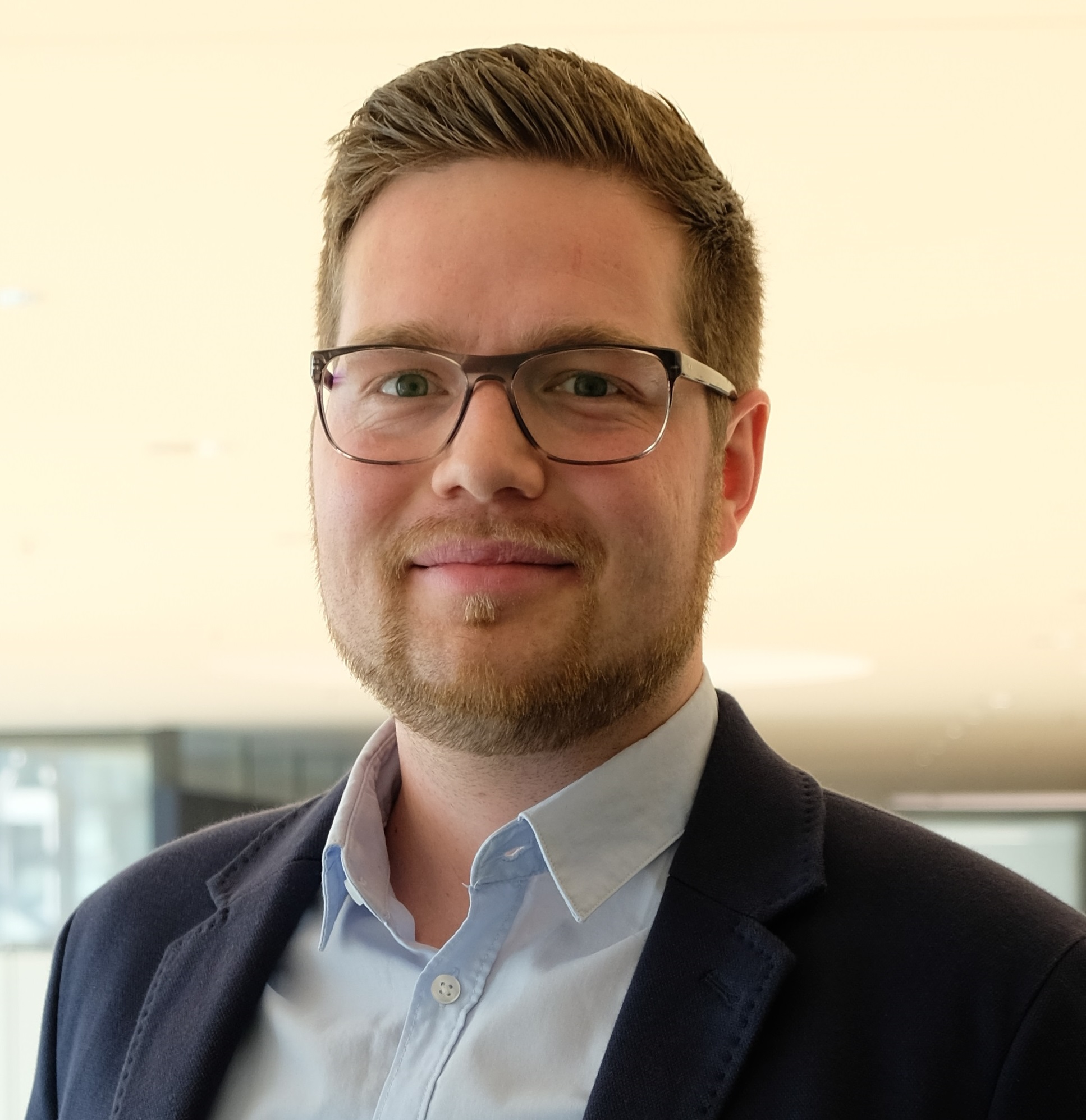 I am a scientific researcher at the Chair of Databases and Information Systems at RWTH Aachen University and the deputy team lead at Fraunhofer FIT.
I studied Computer Science (B. Sc. and M. Sc.) at the RWTH Aachen University and researched at the Institute for Information Management in Mechanical Engineering at RWTH for about two years. I joined the "Knowledge Pipelines" group at Fraunhofer FIT in December 2019 and continue in the research fields Semantic Web, Ontologies, Data/Information/Knowledge Pipelines, and Interoperability. An increased focus was achieved by joining FIT's Data Science and AI department in January 2021, becoming deputy team lead in February 2022.
Applications include the production and mobility sector, but are not limited to these. Project highlights include the Cluster of Excellence "Internet of Production", the Fraunhofer lighthouse project EVOLOPRO, the National Research Data Infrastructure, the International Data Spaces, and the European federated and secure data infrastructure GAIA-X. As a PhD student, I am working and publishing together with Stefan Decker in the area of Semantic Web.
Memberships include the Gesellschaft für Informatik, the Institute for Systems and Technologies of Information, Control and Communication (INSTICC), the IEEE Computer Society, and the Association for Computing Machinery (ACM).
Awards include the Young Researcher Award 2022 for my interdisciplinary research with Moritz Kröger on LISSU honored by Cluster of Excellence "Internet of Production".